Hai hai!
Hows life everyone?
We got new news here about the new Pokémon that will be in black and white.
Also, some images of the Isshu Region: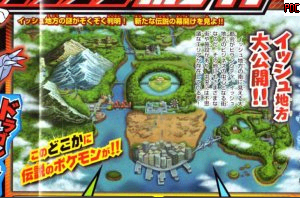 News:
1. Zekrom And reshiram details revealed:
-Zekrom is Dragon/Electric
-Reshiram is Dragon/Fire
2. Zorua is obtained when you get the lvl 10 celebi event from HG/SS
3. Theres an option that will let you battle random trainers on Wi-Fi
4. There are some details about the Pokémon, but i just cant put them all.
Images:
Chiramii
Hihidaruma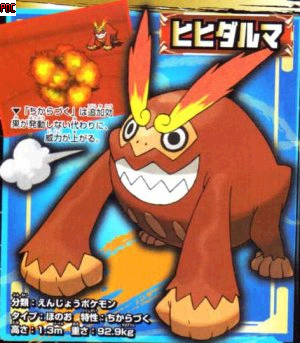 Shimama
Meguroko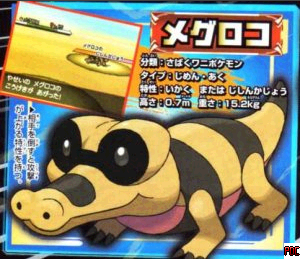 Mamepato
Munna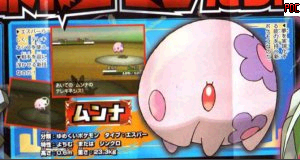 Gear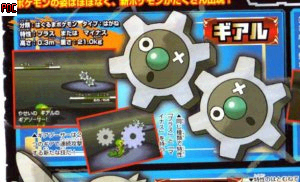 Reshiram(In battle)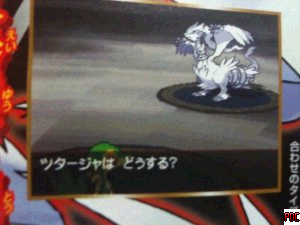 Extras:
Dr. Araragi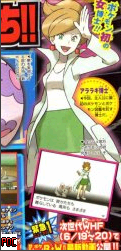 Pokedex:

_________________
Pm me or make a thread in suggestions section for anything you want!
Updates:
-More images!
-PDCW 22% Complete!
-Vote for more in the suggestions section
Ricardo