Hai people!
This game is one of my favourites, if you have a fast computer it will be
really
difficult: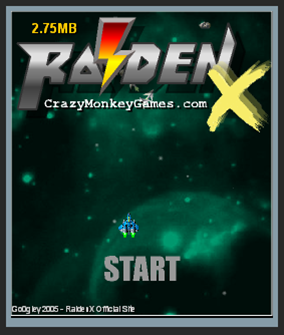 You must destroy all the enemies you can, trying not to be hit. If your hit once, you will lose a life (Dont worry, you have 16 lifes). There will be bosses at the end of each of the 8 levels there are.
You can change the controls on settings: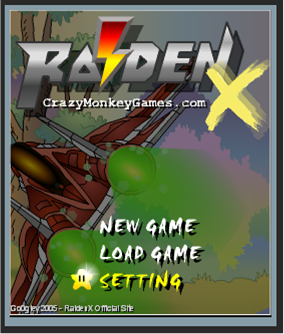 You can save them, But its saving sistem isnt really good, actually, but it doesnt matter, then to load the game go to:
And to add some images more, Some levels images: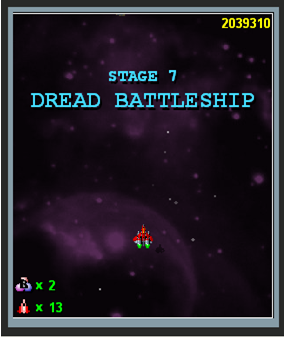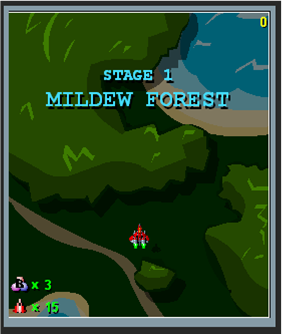 I added a lot of images, only
Add one
as min.
But, there is more! Click on:
The official Raiden X site!
And a link to play it: Click here!
If your computer is slow, it will get hours to load xD
Thats all, leave ur comments here!