DStarr
Bidoof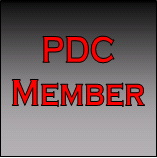 Gender

:
---
Number of posts

: 5


Subject: New Trading page. Tue Sep 27, 2011 11:48 am

---

Wats Goind On? The Topic? Trading. This Is An Up To Date Trading Page In Which Players Of All Gen Pokémon Games Can Trade. I Currently Own Heart Gold And Platinum (which I Can't Find)

So My Main Focus Is HG And I Wish to Complete My Pokedex. So Come One, Come All! For We Can Not Accomplish Anything Alone, But United We Shall Conquer All! I Need To Meet A Lot Of People, See A Lot Of Pokémon And Then Trade. My Main Focus Is On Legendaries And Truly The Special Event Ones I Was Unfortunate To Obtain. As A Bonus We will Also Trade Iteams. Free Trades Are Greatly Apprecated and accepted, However Agreements Can Be Made. So Lets Get This Thing started! PM Me For Any Comments or Questions, Other Wise Just Post Under The Thread, And Happy Trading!
DStarr
Bidoof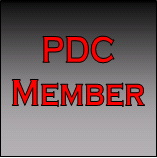 Gender

:
---
Number of posts

: 5


Subject: Re: New Trading page. Tue Sep 27, 2011 11:52 am

---

Also My Name's Silver In Pokémon Heart Gold, And This Is My Friend Code. 1506 7683 2589